TheBusiness Bookcatalog is very easyto use,both forcustomers who post information about their organizationorcompany, and forvisitors whoare looking for informationabout the specificproducts or services.
The customers'ultimate goalis fortheircompanyto be found andthe whole informationbepresentedto the visitor.Customers, in their turn,canget a complete listof all the organizationswhichcope with theirneeds.That isthe secret.It is necessary toattract the customerforhis/her company to be found first,and for the visitorto take interestinhis/her company.
In order toachieve maximum resultsin the advertising campaign in the Business Book catalog, all its features should be used as efficiently as possible.
Here are somerecommendationsfor clients of the Business Book catalog.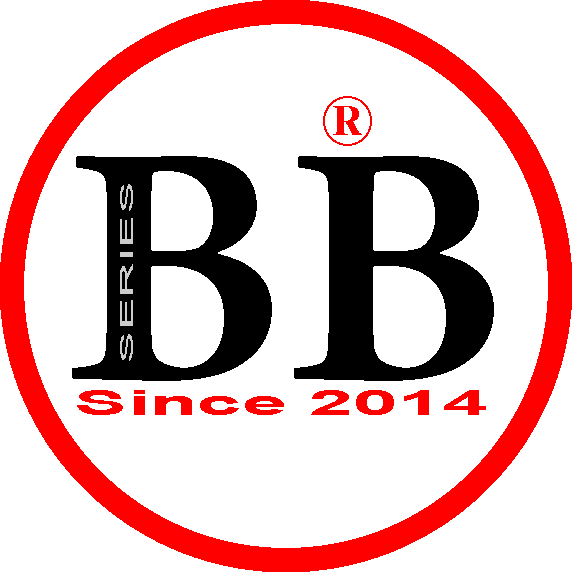 The catalogallows you to uploadyour company logo.Perhapsavisitor sawyour logosomewhere andalreadyrecollects your trademark.
The company description should be briefbutas informative as possiblefor a visitorto get all the informationaboutyour business.Contact detailsshould bemore complete –indicateall the possibleways for a visitor to be ableto contact you.Don't think thatsuch an attributelike ICQcan beof no interest tothe visitor - just on the contrary,perhaps it'sthe best wayfor himto establish contact with you or yoursales managers. Awebsite link oreven awebpageof your partnersor suppliers is not insignificant either.
TheBusiness Bookcatalogenables to createprice listsof products or serviceswith pictures.Be sure tofill in theprice listwith yourproducts or services.The visitorwill be able tohavea visual estimate ofyour proposal.In addition to creatinga price list, theBusiness Bookcatalogallows you to createimage galleries.Puttherethe best products.As the phrase goes,seeing is believing.
The mosteffective advertising toolin the catalogis theplacement of bannersthat appearrandomlyin the catalog andfacilitateshiftsto your webpage.An attractivebanner will certainly catch the visitor's interest. It is proved thatvisitors more often look foroneinformation in the catalog, and thanks to thebanner adthey will alsolearnmoreabout the servicesin other directionsthat caninterest themin the near future.
If logging in the Business Book catalog,your organizationfalls within"Newcompanies" sectionwith a brief descriptionthat appearson all the pages of the catalog.As newcustomersappear, their positions "sink"andthey eventuallydisappear from thesection, soyou can find themeither through alocalsearch service orbrowsing throughcategoriesandsections manually.
Fivecompanieswith maximumattendance oftheaccountand withthe highest ratingin the catalogturn out to bein the five"topcompanies"alsolocatedon all pages of the catalog, which furtherincreases theirrating.
Getting into thetop fivealso offers an opportunity tothe advertising companyin the form ofbanners.
The Business Bookcatalogprovidesthe followingdetailed statistics:the number ofyour account views, the number ofclicks-through to shift to your website, the number ofbannerviews, clickson banners, CTRbanners,comments and ratingsleftbyvisitors.
After analyzingthe information acquired,you canexploit all theopportunities of thecatalog more efficiently.
Business Book -Solely Business and Nothing Extra!