Yerevan theaters | Cultural Collection
Yerevan theaters
---
Dramatic Theater of Yerevan City
The Dramatic Theater after Hrachya Ghaplanyan was founded in 1967. The founder was the USSR People's artist Hrachya Ghaplanyan. The first performance staged at the theater was "Optimistic tragedy".
---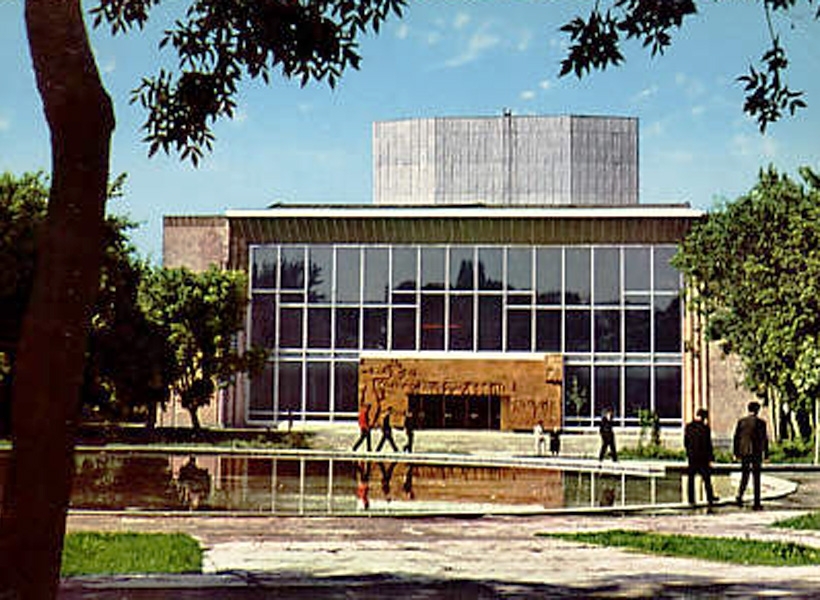 National Academic Theater after Gabriel Sundukyan
The National Academic Theater after Gabriel Sundukyan was founded in 1921, officially it was opened in 1922. The founder and the first art director was Levon Kalantar. The first performance was comedy "Pepo", director – Levon Kalantar. At first, the theater was called First State Thater. In 1937 it was named after dramatist Gabriel Sundukyan, in 1967 it was awarded with the status of Academic theater. Now the troupe of the theater includes the USSR People's artist Varduhi Varderesyan,the RA People's artists Vladimir Abajyan, Zhenya Avetisyan, Vahram Yeghshatyan, Heghine Hovhannisyan, Margo Mouradyan, the RA Honoured artists Karen Janibekyan, Harutyun Movsisyan, Mourad Janibekyan, Norayr Gevorgyan, Gevorg Chepchyan, Nelly Kheranyan, Tigran Nersisyan, Greta Mejlumyan, Azat Gasparyan, Julieta Stepanyan and others.
---
---